Executive Elite VIP | Made For Legendary People!
2697 Windy Hill Rd Marietta, GA 30067 Why Choose Us
We Were
Born In Atlanta 2012
Welcome to Executive Elite VIP, where we make renting cars easy. We are Atlanta's leading car rental portal. We connect you to our extensive network of rental partners that offer the best deals and cars to fit your every need.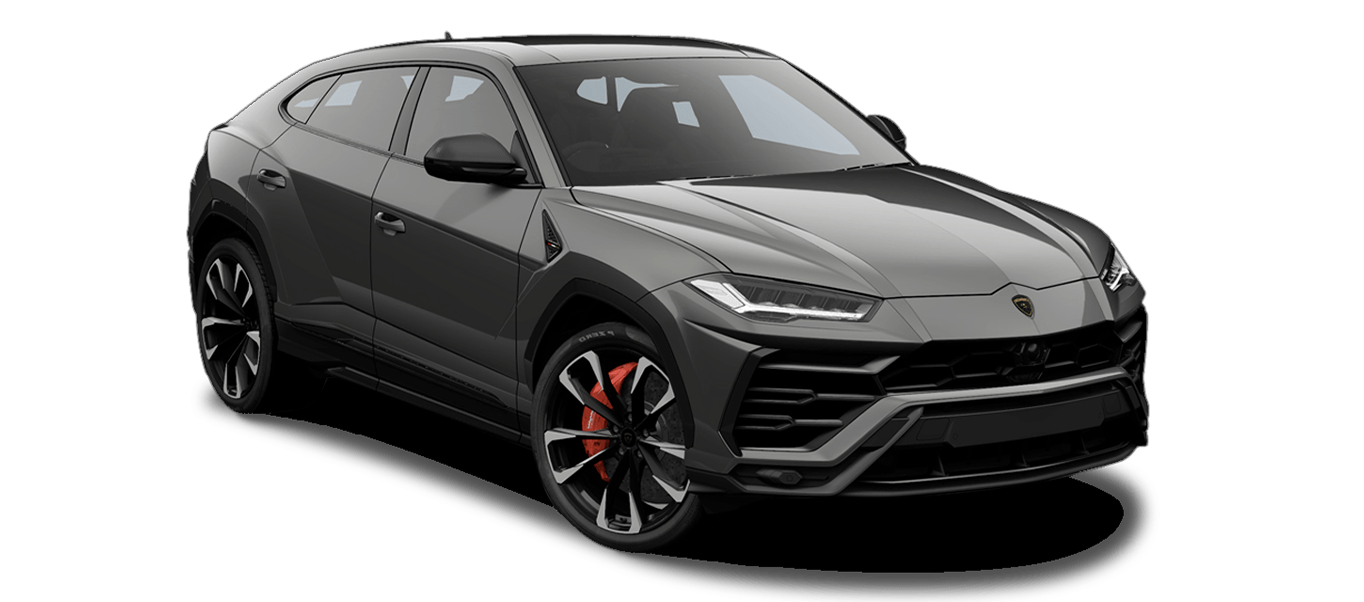 Message From The Owner:
Joseph Robinson
"With a focus on exclusivity for your holiday or business experience. We combine our own knowledge and experience with a large array of custom-made luxury car rental options to make the perfect match for each client. We aim to deliver an affordable service that meets and exceeds the customer's expectations, and we are not satisfied unless the customer is satisfied. Rent your luxury car with us to be on the right track!"

President and CEO